Oral Health Foundation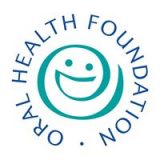 Oral Health Foundation is an independent charity whose goal is to improve people's lives by reducing the harm caused by oral diseases – many of which are preventable. Every year, they help people to improve the health of their mouths through providing education materials and resources, advice and information and by organising campaigns and events.
Their Dental Helpline offers free and confidential advice.